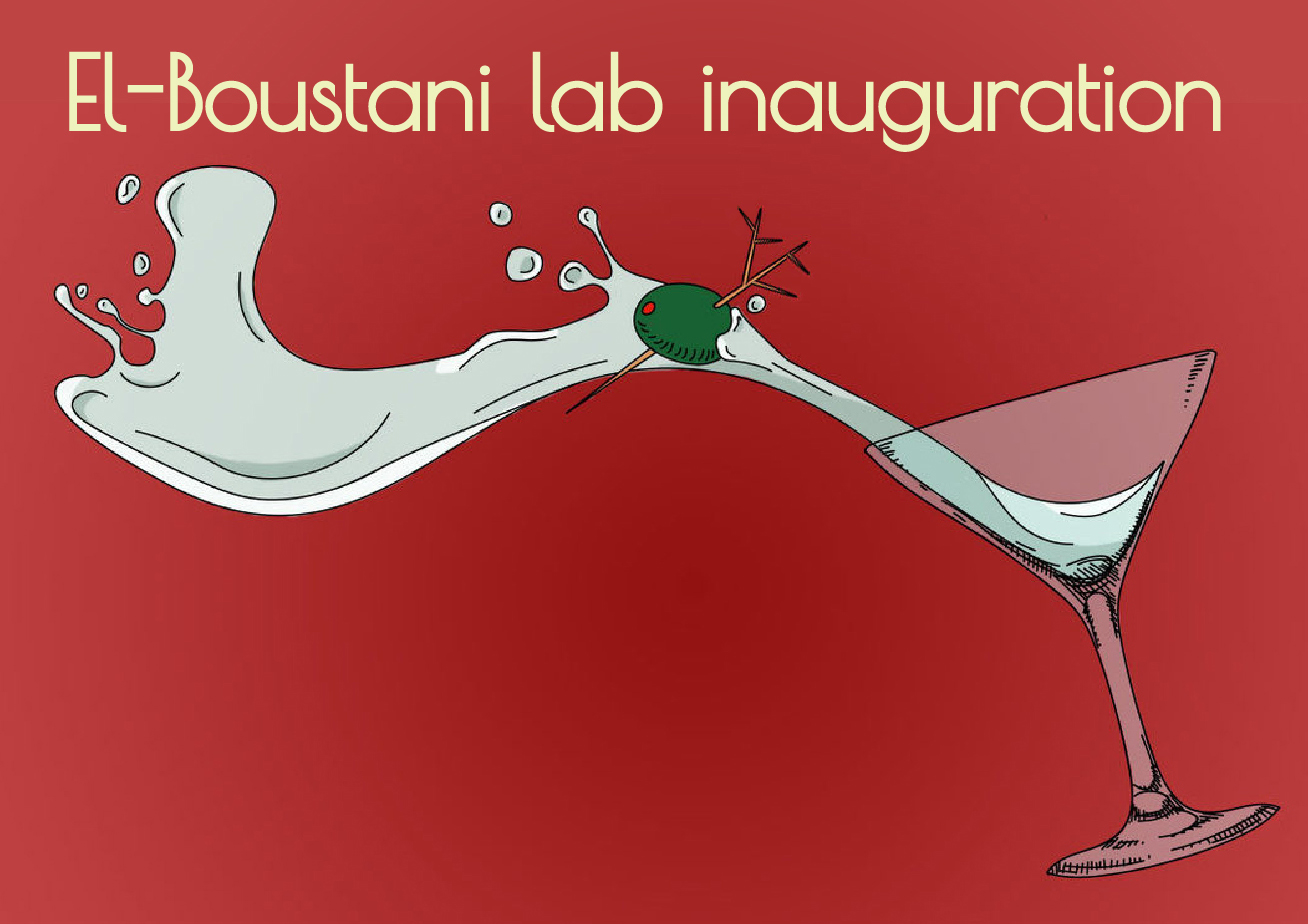 Exactly One year later - Lab inauguration
We were happy to host colleagues, family members and friends for this lovely evening and to share champagne and Lebanese food to celebrate the first months of the lab! We are delighted to be part of the NeuFo department and we look forward to the coming years!
ASPIRATIONAL NEUROSCIENCE PRIZe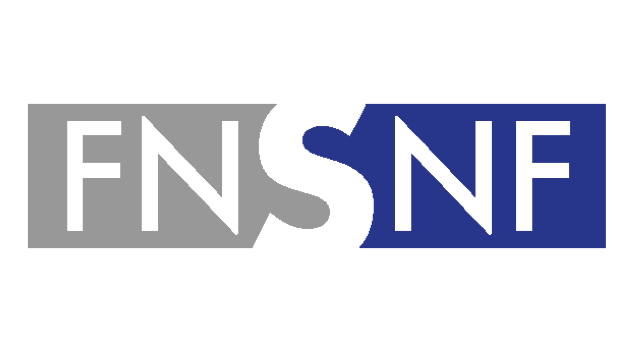 El-Boustani Lab opens soon!
Sami El-Boustani has been awarded the SNSF Eccellenza Professorial Fellowship. He will join the department of Basic Neurosciences at University of Geneva as an assistant professor in 2019.